Dzejlana Karaman Pasic (1991., Sarajevo, BiH) is a multidisciplinary artist and painter with a master's degree in painting from the Academy of fine arts Sarajevo (graduated in 2016.). She has received numerous awards and recognitions in the field of illustration and painting.
At her latest solo exhibition, Dzejlana showed more than fifty paintings and installations in the gallery Collegium artisticum, Sarajevo.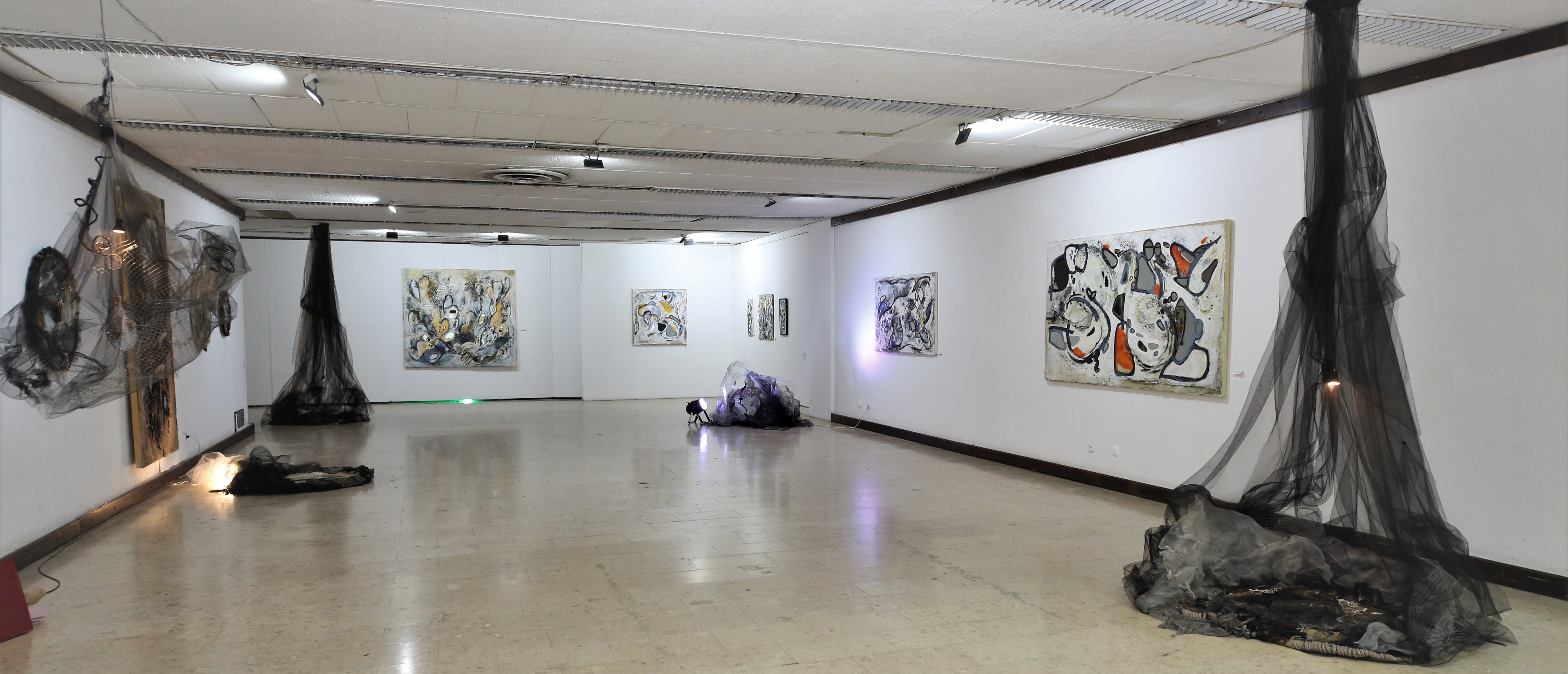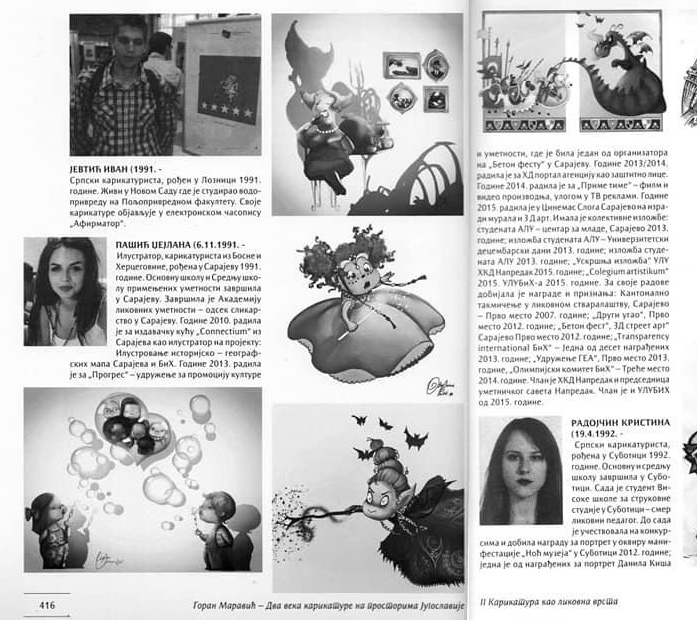 Her biography and works are published in the anthology book "Two centuries of caricature in Yugoslavia", by author Goran Maravic.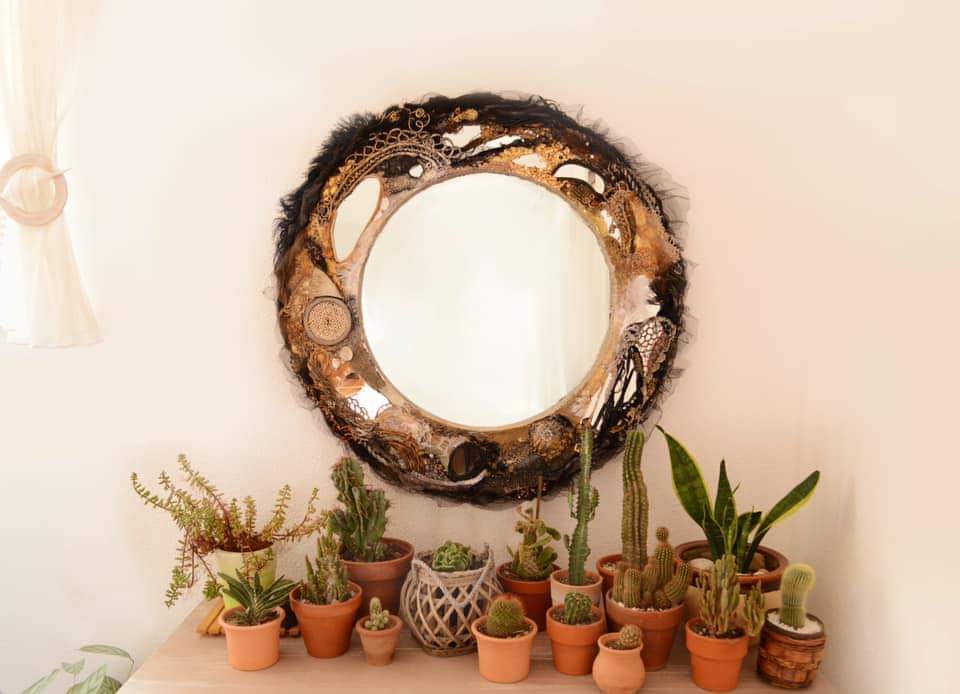 Apart from painting, storytelling, illustrating, and creating children's books, Dzejlana is also a creator of the Olense, a handmade mirror brand based in Sarajevo.